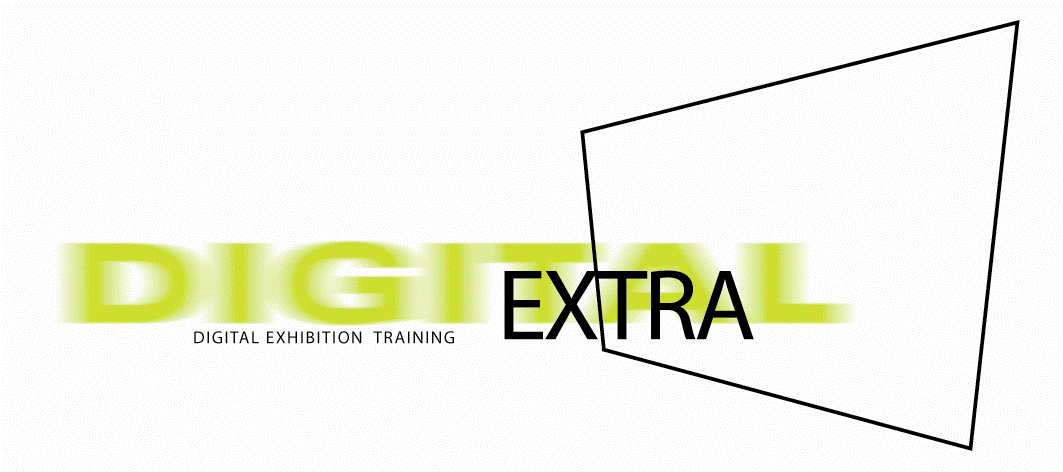 Digital Extra is a two year Life Long Learning project financed by the European Commission, coordinated by the Jamtli Museum in Östersund, Sweden.
Digital Extra is a Transfer of Innovation project within Leonardo da Vinci programme. It aims at developing two on-line courses:
Level 1. A basic course for ALM, tourist agencies and VET institutions.
Level 2. An advanced course for experts in cultural institutions and from ICT/media sector.
Work in Digital Extra include development of an eLearning tool containing the courses on basic and advanced level, test of the eLearning site and the content and dissemination of achievements to ALM and VET sector. The project will lead to new forms of co-operation - between ALM and VET institutions and tourism. The transfer of innovation will lead to an opening up of Europe's cultural richness to reach defined groups within society in line with strategic goals identified by European Council in Lisbon which resulted in the i2010 policy.
The consortium consists of partners from six countries. Power Lake AB will be responsible for test of prototype and ICT tool.